Bringing Health
To Life for your Family
Monday – Friday 9:00 am – 12:30 pm
2:30 pm – 5:30 pm 
Saturday
9:00 am – 11:30 am
Public holidays by prior appointment only.
03 9489 5504
Our friendly reception staff are happy to find the best time for you to visit the practice.
Experienced Doctors
Your health is your most important asset. You should entrust it only to the best professionals.
Personalised Treatment
Treatment choices perfectly match your goals of treatment complications with early intervention.
Quality & Safety
All team members at Victoria Road Medical Centre have been trained thoroughly to assist in any situation.
Bulk Billing
We offer bulk-billing services to all of our patients. Please bring your Medicare card with you to the surgery.
Welcome To Victoria Road Medical Centre!
Dr Berera speaks both Hindi and Punjabi whilst the practice staff are very fluent in the Greek language as well. Plenty of roadside and off-street parking is available. Podiatry,  dietary advice, occupational and physiotherapy services are available on-site. House calls are available in the vicinity of the clinic if necessary at a suitable time.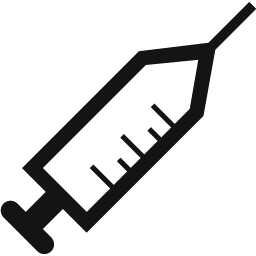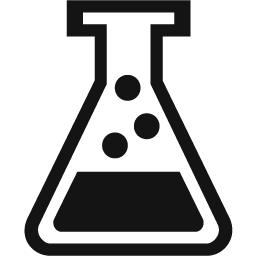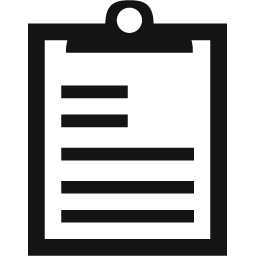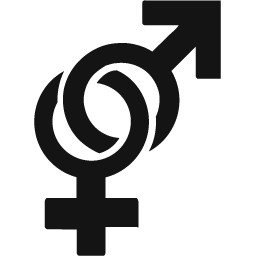 Ensuring the good health of you and your family is our primary goal here at Victoria Road Medical Practice