Our Services
Our surgery offers a comprehensive range of medical and healthcare services, detailed below.
Home visits by prior arrangement at a suitable time
Check-ups
Family planning
Pap smears
Pregnancy tests
Counselling
All vaccination including children and travel
Minor surgery: stitching cuts, removing moles, skin cancers
Liquid nitrogen 'freezing' therapy for sunspots, warts
Acupuncture
Weight control
Nutrition advice
Sports medicine
Stop smoking assistance
Dermatoscopy: skin checks
Care Plans andMental Health Plans
Men's and Women's Health
Blood tests
On-site physiotherapy
Dietitian & Podiatrist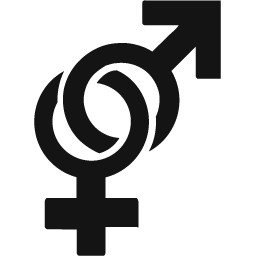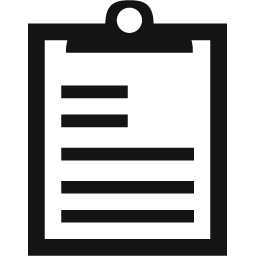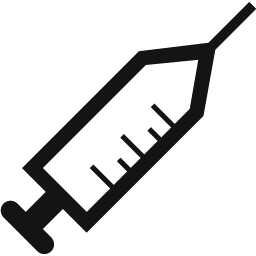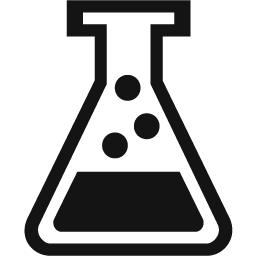 If you are looking for treatment options that you don't find listed, please contact the practice to make an appointment. We will be happy to discuss your needs and provide a referral if necessary.