Dr Virendra Berera established Victoria Road Medical Practice in 1976. English, Hindi, Punjabi and Greek are spoken by the team at Victoria Road Medical Practice.
Dr Virendra Berera
MB BS, FAMAS
Dr Berera has 47 years experience as a General Practitioner and also speaks Greek and Hindi. His special interests include family medicine, hypertension, heart disease, children and women's health, sports medicine and diabetes.
Dr. Berera has a fellowship degree in Accupuncture and is vocationally registered.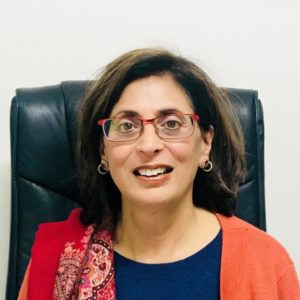 Neelam Berera
Practice Manager
Shreejana Aryal
Practice Nurse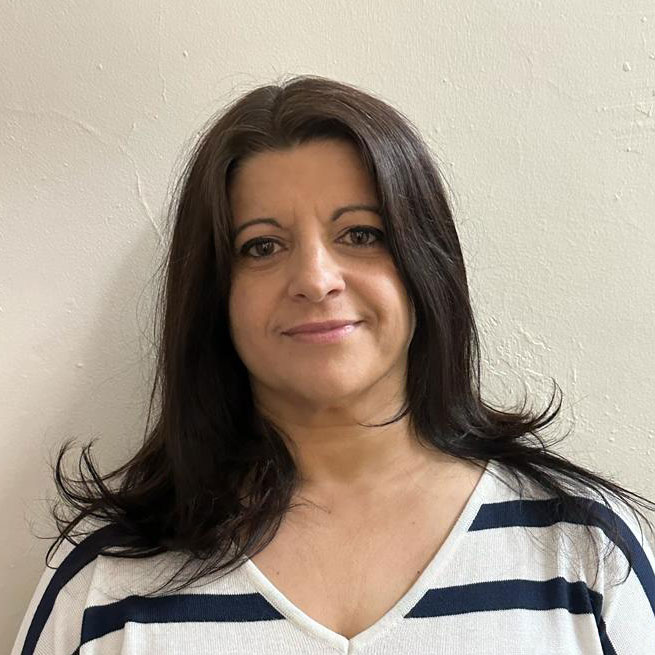 Paula Katounas
Receptionist